CONCEPT
First glamping hotel in the area, Pazymar Glamping is design to offer the best hospitality services in Jacó. Domes where the rooms are going to be fully furnished to enjoy the stay surrounded with nature and amenities.
Lifestyle
Pazymar glamping offer the space to practice yoga, take surfing lessons, enjoy a tranquil evening at the pool or having dinner at the restaurant you prefer having more than 20 options around.
Highlights
Beach front, close to retail, tours, and various gastronomic options.
Location
Located right in the center of Jacó, Pazymar Glamping is the first hotel to be walking distance from services, restaurants, health care, tours and more.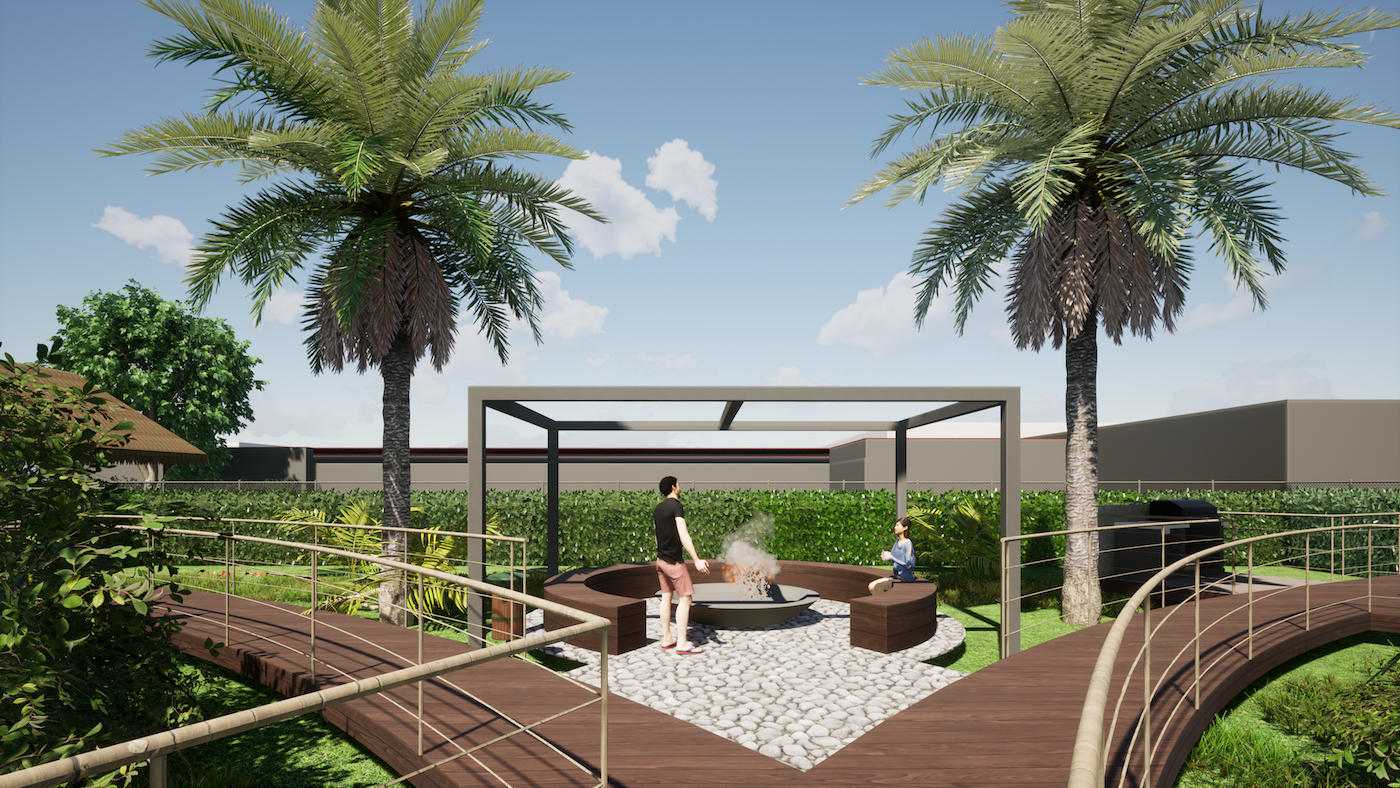 INQUIRE ABOUT THIS PROJECT
Interested in this project?