CONCEPT
Jaco Walk is the first shopping center in the area with a wide range of shops to meet all needs. It is an open-air shopping plaza that offers health services, banking, shops, and gastronomy.
Lifestyle
You can get some ice cream and then buy a swimsuit. Jaco Walk offers all its services in one place. Conveniently located in the center of Jaco means you have easy access to its various shops.
Highlights
Great gastronomic variety, health services, shops, and more – all in an open-air atmosphere that allows you to enjoy the relaxed beach vibe.
LOCATION
Jaco Walk is located on the city's main avenue, right in the center of town and steps from the beach.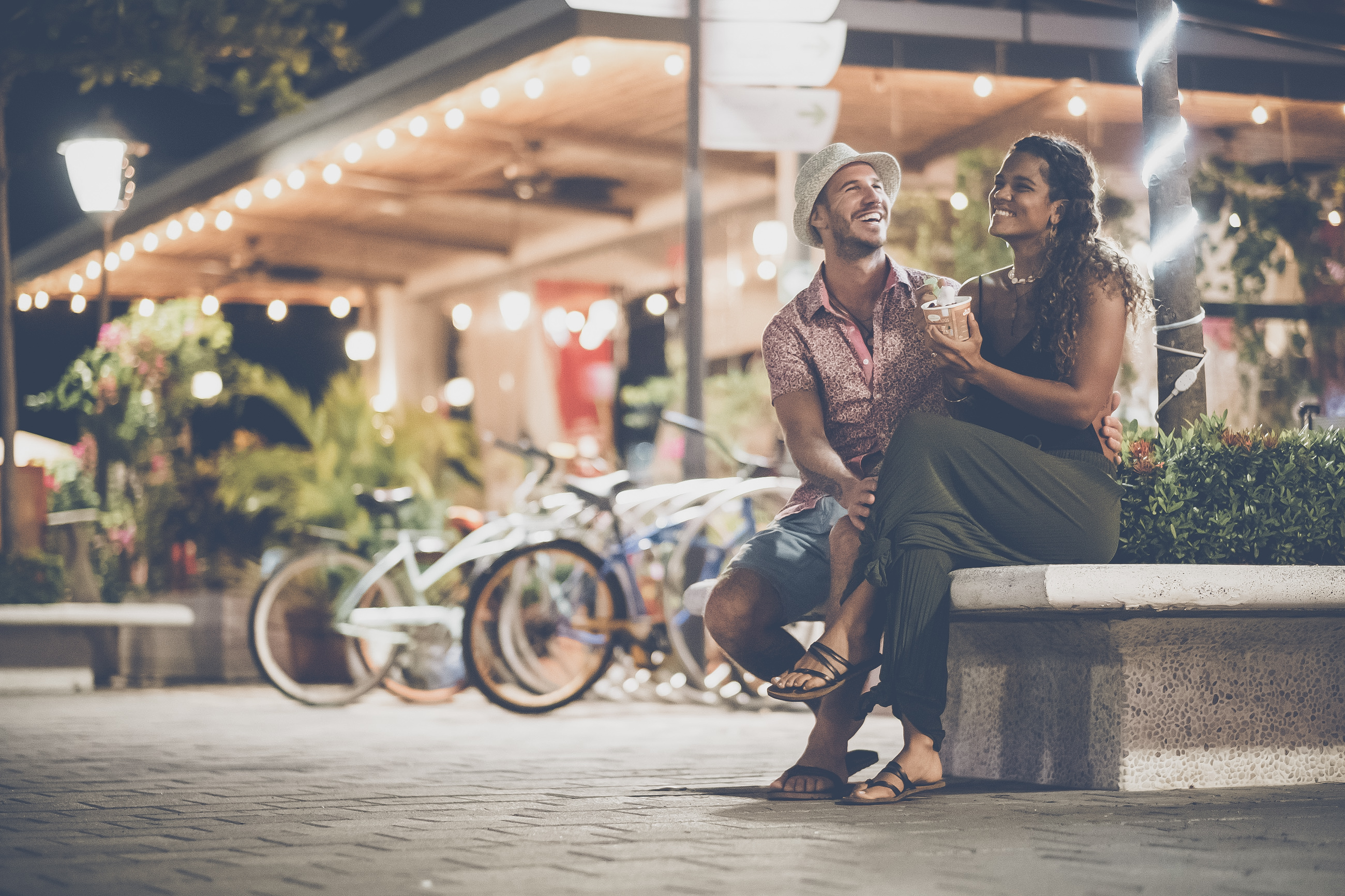 INQUIRE ABOUT THIS PROJECT
Interested in this project?