CONCEPT
A gated community design for those who want to move to Jaco with all the accommodations needed for home office. The condominium offers lots where you can build you house as desired having the benefits of living right in the middle of the town.
Lifestyle
Designed for people who wants to chance their residence and move to the beach, el paseo offers a chance to live in Jaco were you can enjoy nature, retail, and the beach. Only a couple of steps far from surfing, hiking or entertaining.
Highlights
Being at the center of Jaco, El Paseo offers a closeness to al retail and services in Jaco Town. In a couple minutes you can enjoy a sunset at the beach or a cocktail at a restaurant.
Location
Right next to Jaco Walk, it is going to be the best located, residential, and commercial, project of Jacó. Walking distance to different gastronomic options and entertainment activities.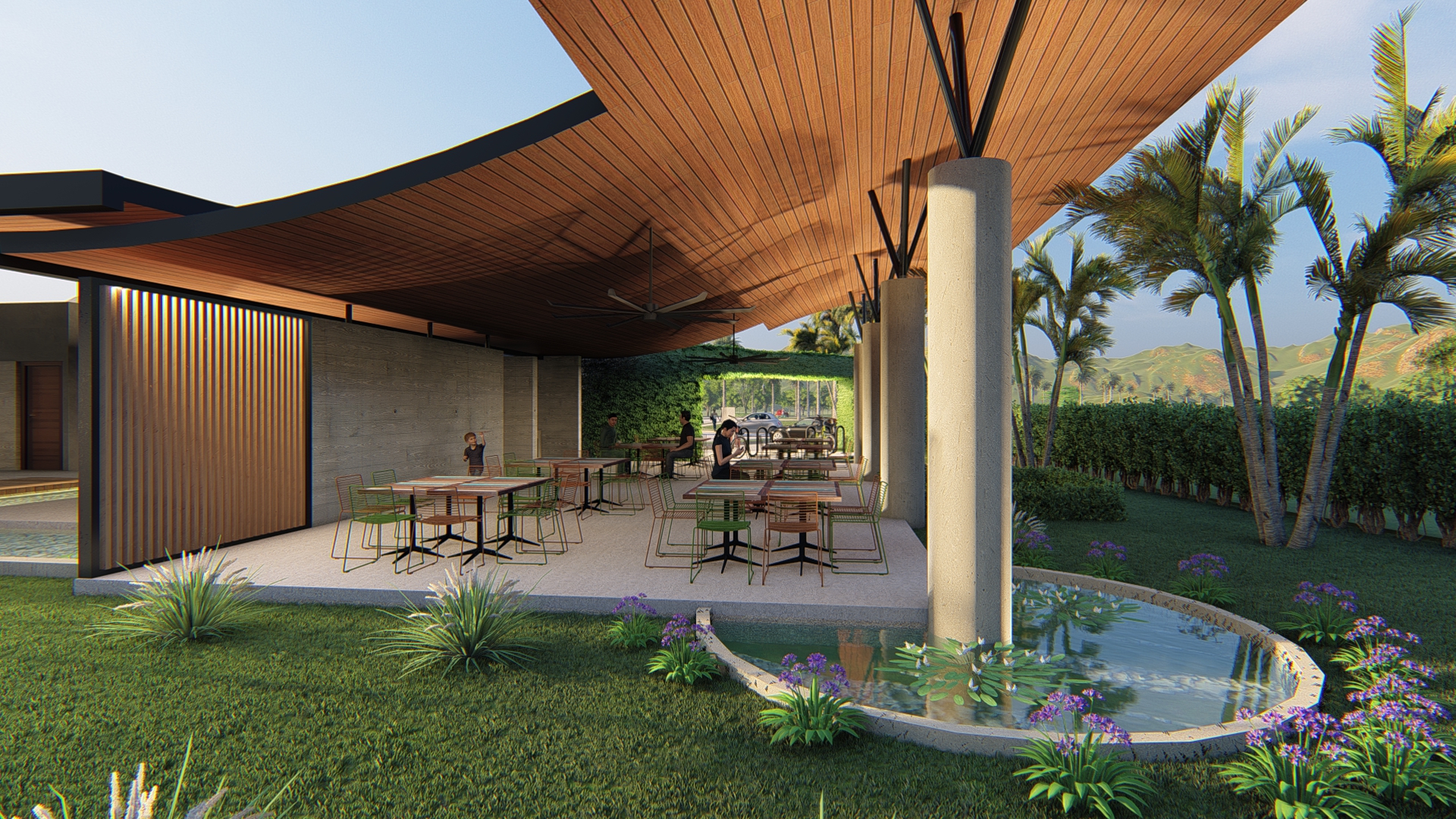 INQUIRE ABOUT THIS PROJECT
Interested in this project?