CONCEPT
Exclusive 25-unit condominium complex surrounded by beautiful gardens at the base of the mountain Cerro Picudo in Quebrada Seca, Jaco. Its colonial design features fresh, spacious, and illuminated spaces.
Lifestyle
Conveniently located between nature and the sea, only two kilometers from the center of Jaco and the beach. It's the perfect place to enjoy a peaceful stay amid tranquility.
Highlights
The complex has a large swimming pool ringed by beautiful gardens. Being just minutes from downtown Jaco means you have easy access to public services, entertainment, varied dining, and the beach.
Location
Only two kilometers from the center of Jaco in Quebrada Seca, at the foot of the mountain known as Cerro Picudo. This is an area with abundant nature.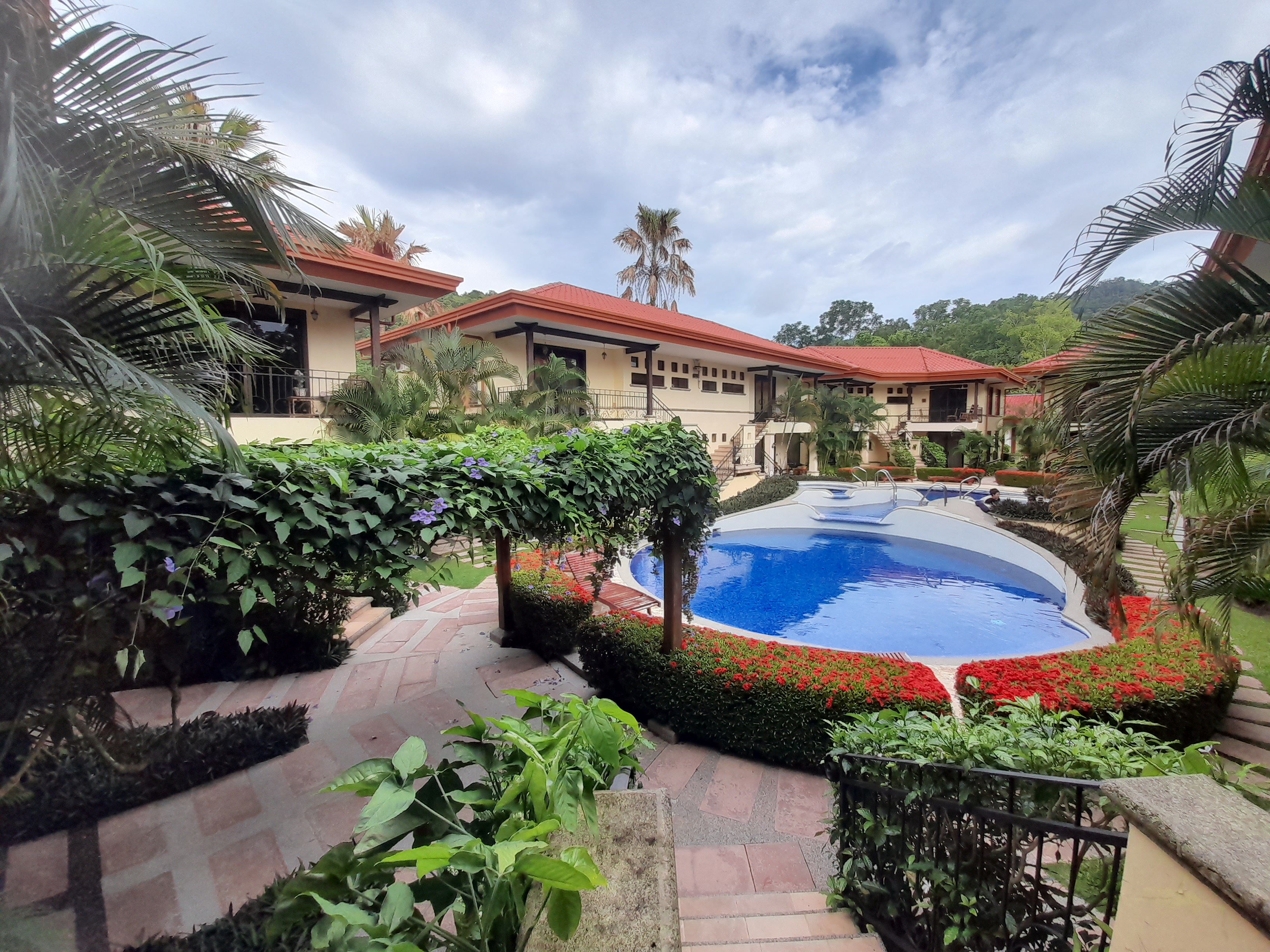 INQUIRE ABOUT THIS PROJECT
Interested in this project?