GO BACK
Gastronomic Tour: Getting to know Jaco
In this blog post, we will give our recommendations of ideal places to dine out in Jaco.
This month, we bring you to some of our favorite restaurants in the area.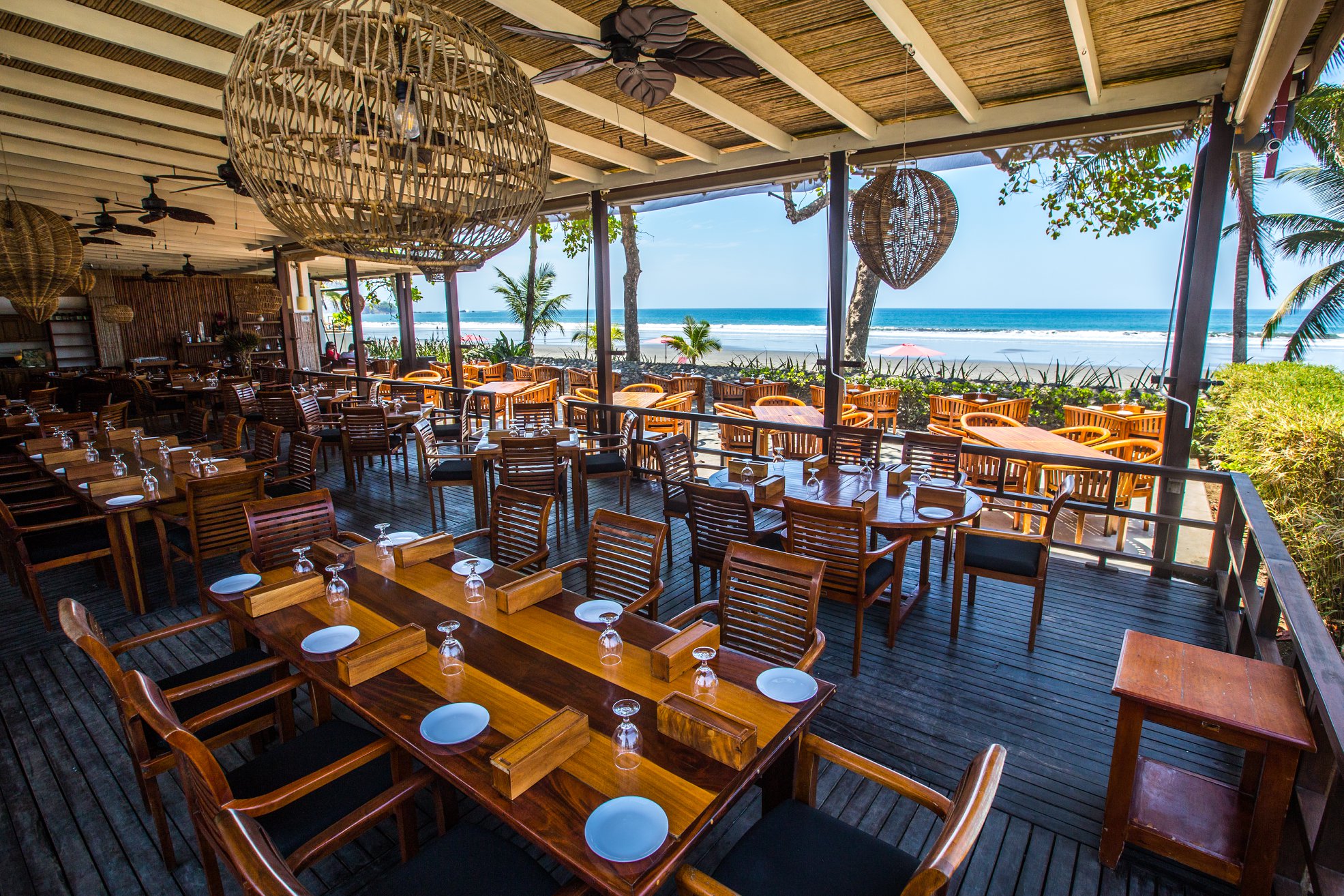 We started directly with the main course to get our appetite going. Hicaco Restaurant is located in the heart of Jaco Beach. It is a beautiful place where you can enjoy delicious seafood dishes and fall in love with the best sunsets. From exquisite, tropical ceviches to delicate, grilled octopus your experience will be unforgettable.
Hicaco Restaurant is open from 11:00 a.m. to 10:00 p.m. every day of the week. The specialties? In short, it is the best place to enjoy a creamy Lobster Thermidor and, of course, the famous Grilled Lobster.
In Hicaco Restaurant, you will have first-class cuisine, music and entertainment, all facing the sea.
Following our main course, we went to enjoy a delicious Italian ice cream at the El Barco gelato shop for the best gelato in Jaco. Our favorite flavor was vanilla with M&M's – creamy, delicious, and at an excellent price.
El Barco is located on the main street in Jaco, which you can easily reach by walking from anywhere in Jaco.
To end our gastronomic tour, after 4:00 p.m., we decided to go for a coffee. We went straight to Bohío Café, located at the intersection of the main street, Avenida Pastor Díaz, and Calle Bohío, next to the Orange Pub. There, we tried the new Bohío Iced Coffee, prepared with Cold Brew and organic, natural coconut milk.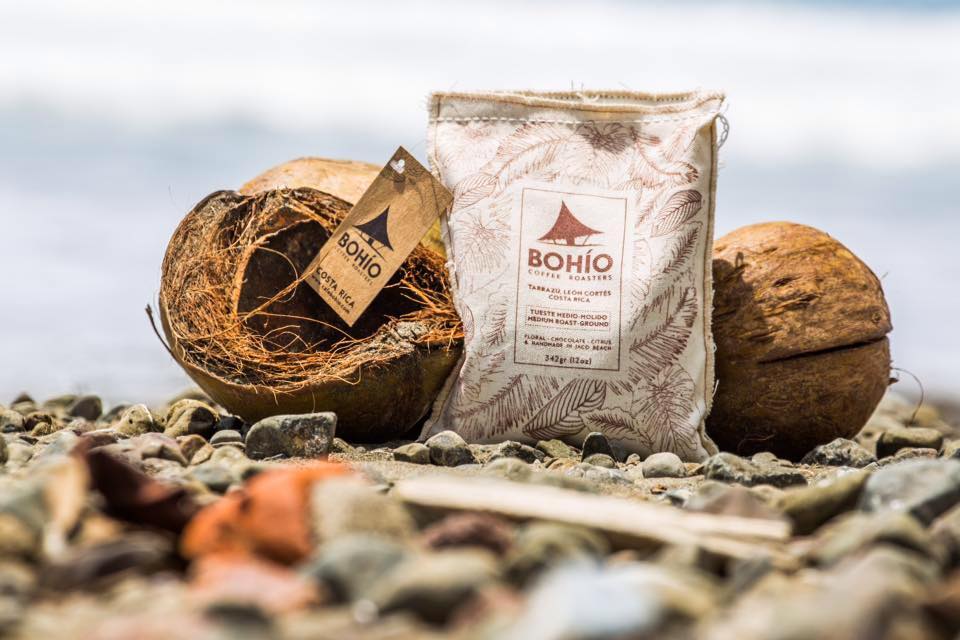 We hope to bring you more recommendations in September when we celebrate the independence of our dear Costa Rica!
Check out the following links to learn more about each of the places we visited: