GO BACK
Discovering a natural paradise near the city
By: Jacó Desarrollos
Our beautiful Jaco is a small tourist town located on the central Pacific coast of Costa Rica, less than an hour from the capital city of San Jose.
The town has approximately 10,000 residents, covers 140.41 km², and boasts a hot climate that is relatively uniform throughout the year. Average temperatures range between 24° and 32° C during the day, and from 24° to 26° C at night.
Jaco's economy is based mainly on tourism related activities. One of its main features is that it has some of the best surfing spots in the country, and the world for that matter. Jaco attracts many surfers, sea lovers, and those who seek a natural oasis near the city.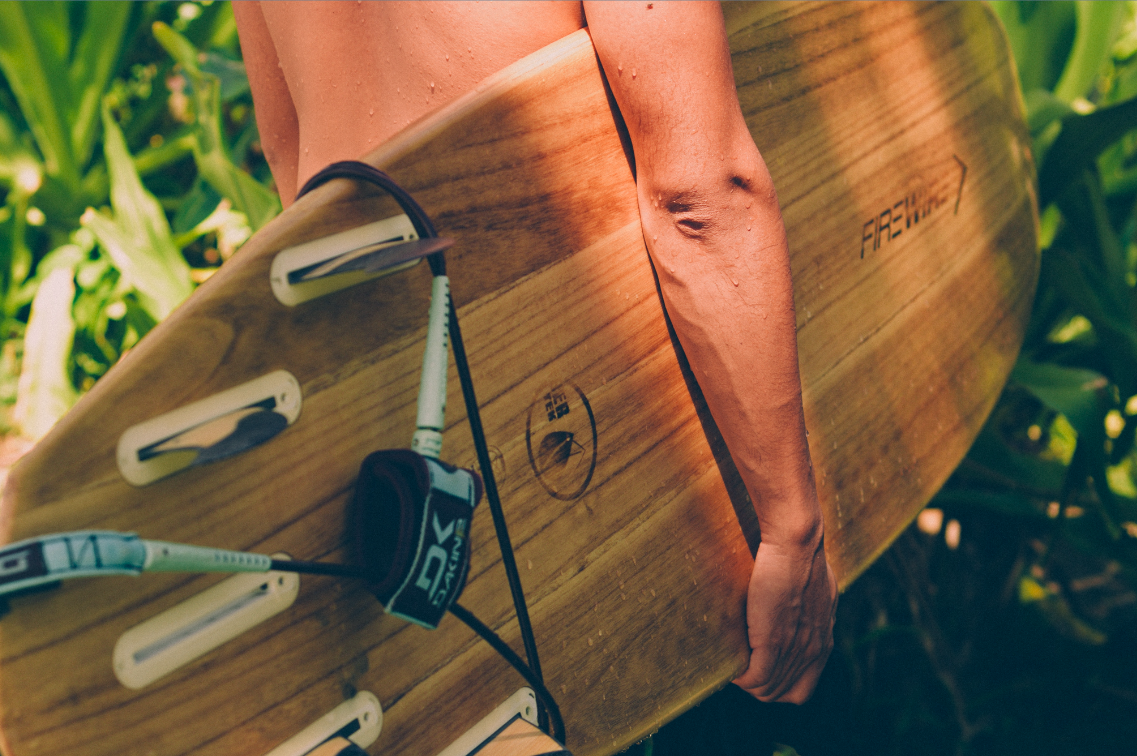 Jaco offers an incredible and varied selection of restaurants, hotels, cafes and shops. Close by you can visit one of the most important national parks in the country, Carara National Park, whose name means "River of Crocodiles" in the indigenous Huetar language. This national park features the only transition forest in the Central Pacific region, which gives it a great diversity of flora and fauna.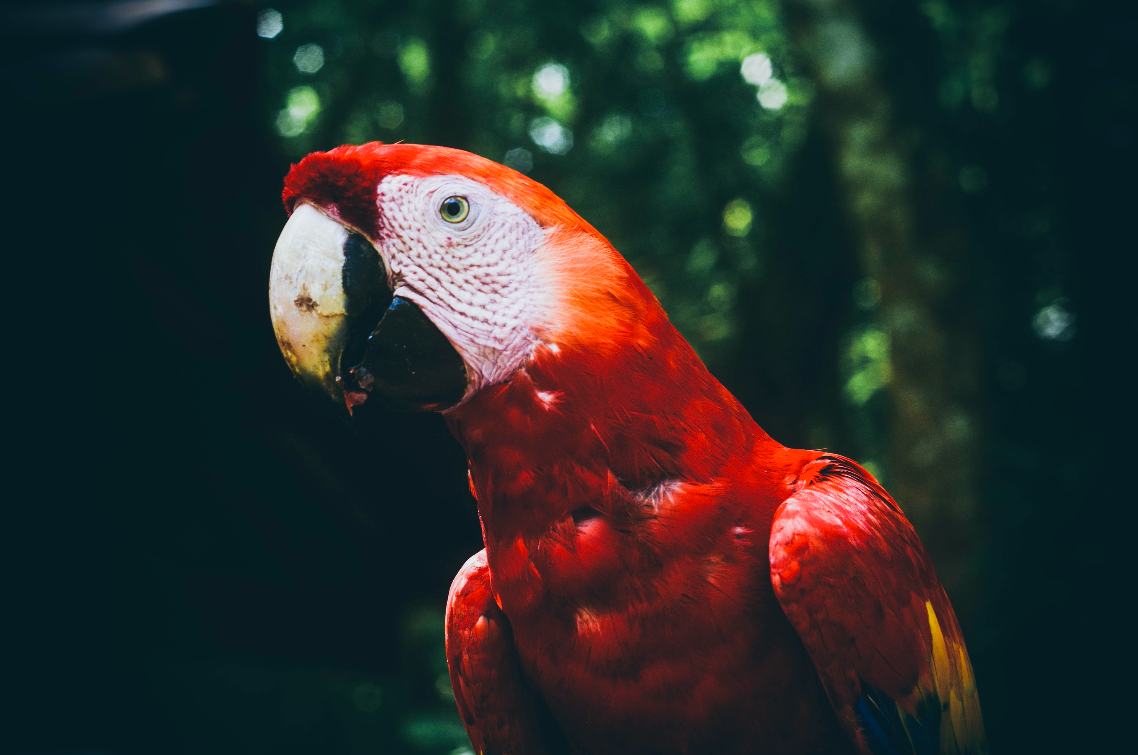 The main mode of transport used by Jaco's residents is a bicycle, or as we call it: "the banana".
"Sodas" are small restaurants where you can find delicious traditional dishes, like the famous "casado" – a combination of rice, beans, meat, and fried ripe plantains.
This town has stolen the hearts of many foreigners who came as tourists and are now an important part of our community.