GO BACK
A night of good music, food and the best of Playa Jaco!
La Costa Fest 2019, which welcomed families, friends, couples and even pets to celebrate the holiday season in true Costa Rican beach style.
On Nov. 30 and Dec. 1, 2019, Jaco Beach kicked up its heels in a grand party with the first La Costa Fest organized by Jacó Desarrollos development company.
The event was held on a farm located behind the popular Jaco Walk outdoor pedestrian shopping center.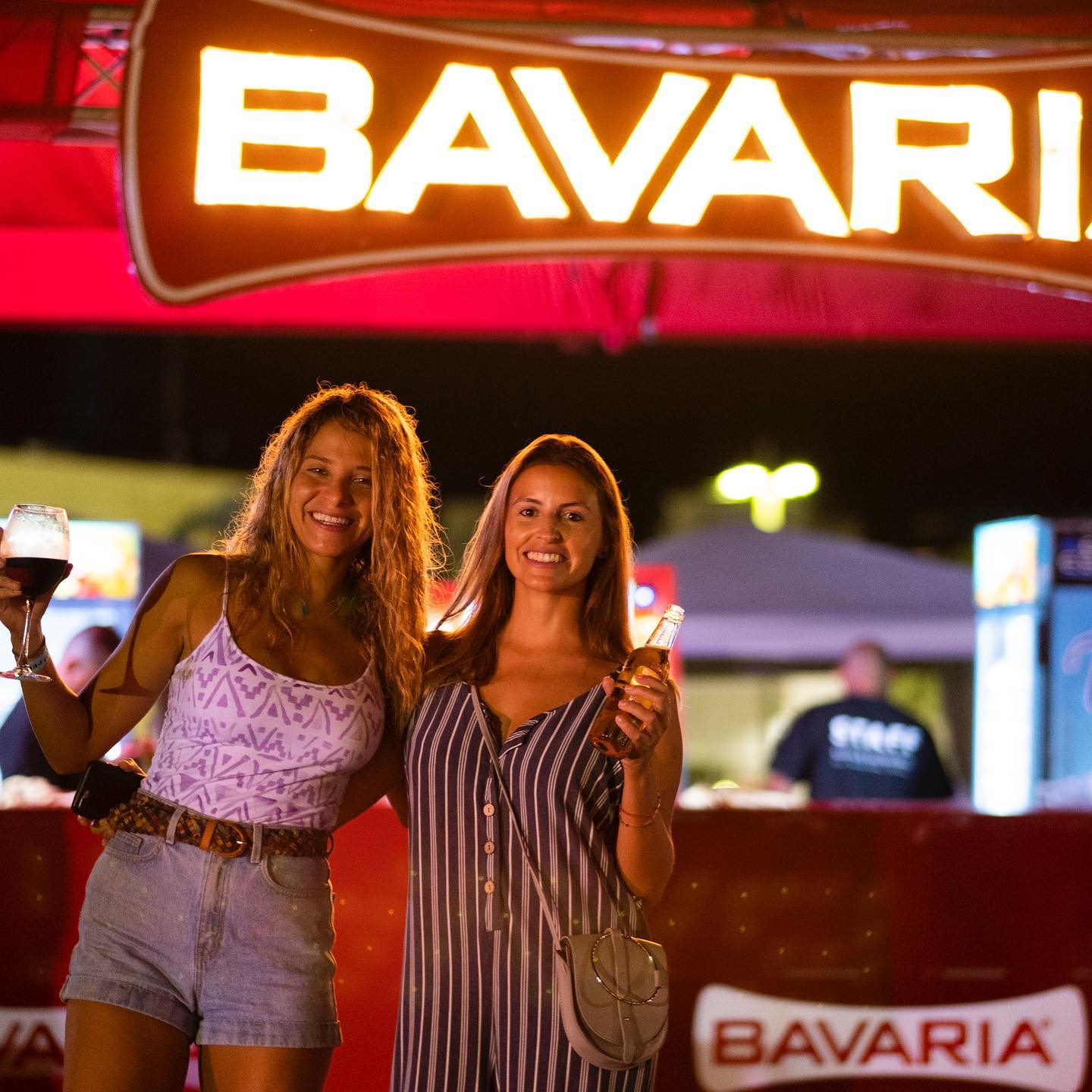 La Costa Fest presented the best of local gastronomy with the participation of favorite Jaco restaurants like Graffiti Restro Bar, El Hicaco, and Green Room, and as a special guest from San Jose, the Go-Fish Seafood Co.
The event began at 5:00 p.m. on Nov. 30 with enthusiasts ready to enjoy an evening full of music, excitement and, of course, delicious cuisine. Music lovers enjoyed top-notch rhythms from Cayeto and the rock cover band Mustang 65, and dancing to the beat of famous Costa Rican contemporary band Malpaís, who gave festival goers a concert that left them wanting more.
Between musical groups, an impressive full adrenaline dance show captured the attention of the audience with the magic and synchronicity of its members.
The food was also a star attraction. The variety of ceviches from El Hicaco, for example, were high points for those who enjoyed the night. The gastronomic diversity satisfied all cravings.
The cherry on top of the evening was when DJ Nacho took the stage and instantly had everyone dancing in delight.
Sunday, Dec. 1, was just as special. There was music from renowned Costa Rican Latin jazz band Editus 360, singing along with the best of Evolution, Rose, and Kurt Dyer, and finally dancing with DJ Gabcha. Attendance was high with everyone from families with young children to people strolling with their pets. The event ended happily and successfully at 10:00 p.m.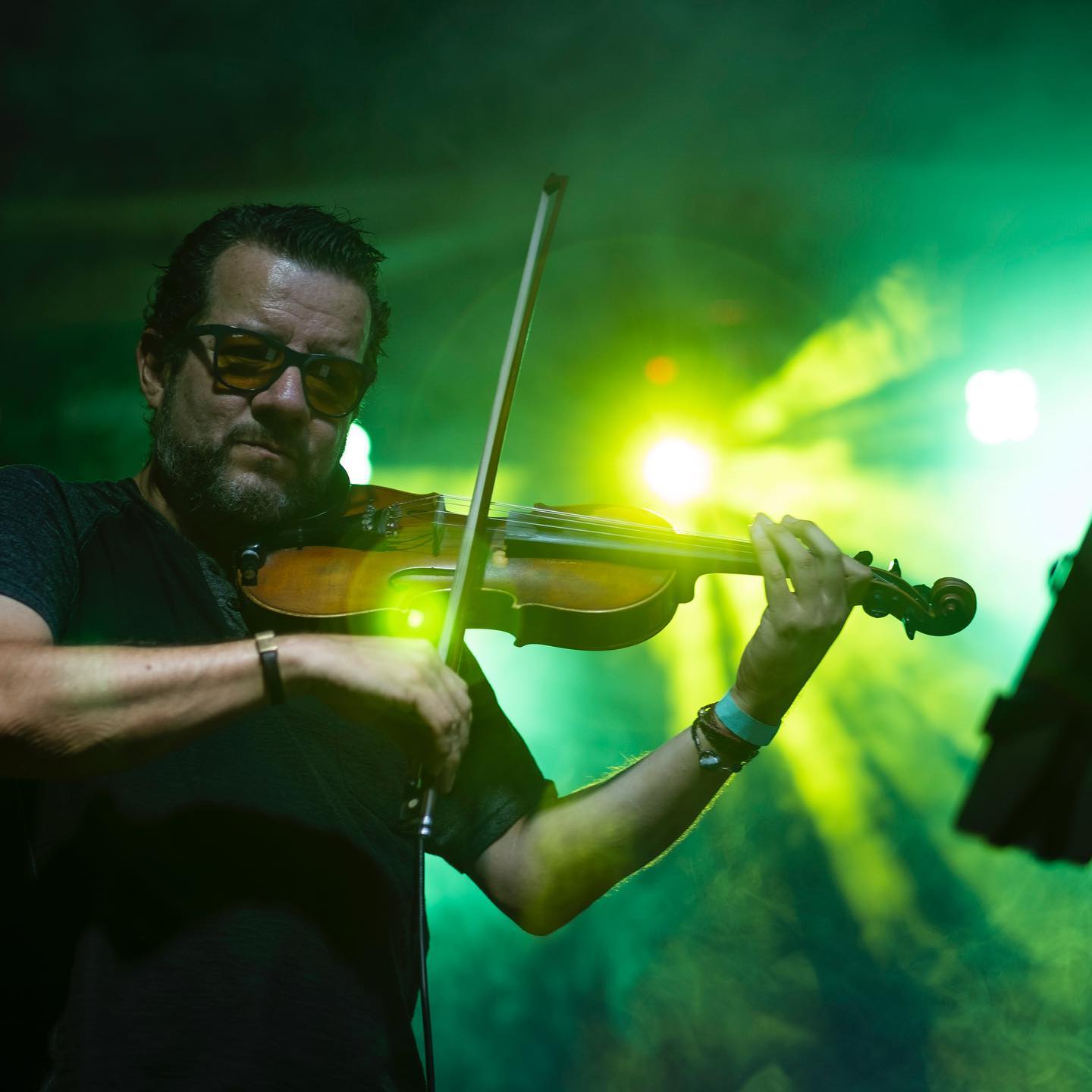 Seeing how Jaco is becoming a place with a lot of growth potential, not only in terms of structure, but also for its residents and its image, really fills us with happiness.
We look forward to continuing to host La Costa Fest for the local community and tourists who enjoy vacationing in a place as unique as Jaco.
The talent that exists in our country and the value of our local gastronomy are definitely things to celebrate and highlight.
La Costa Fest is just one of the wonderful gems of Jaco, like its people and those dedicated to improving this special place.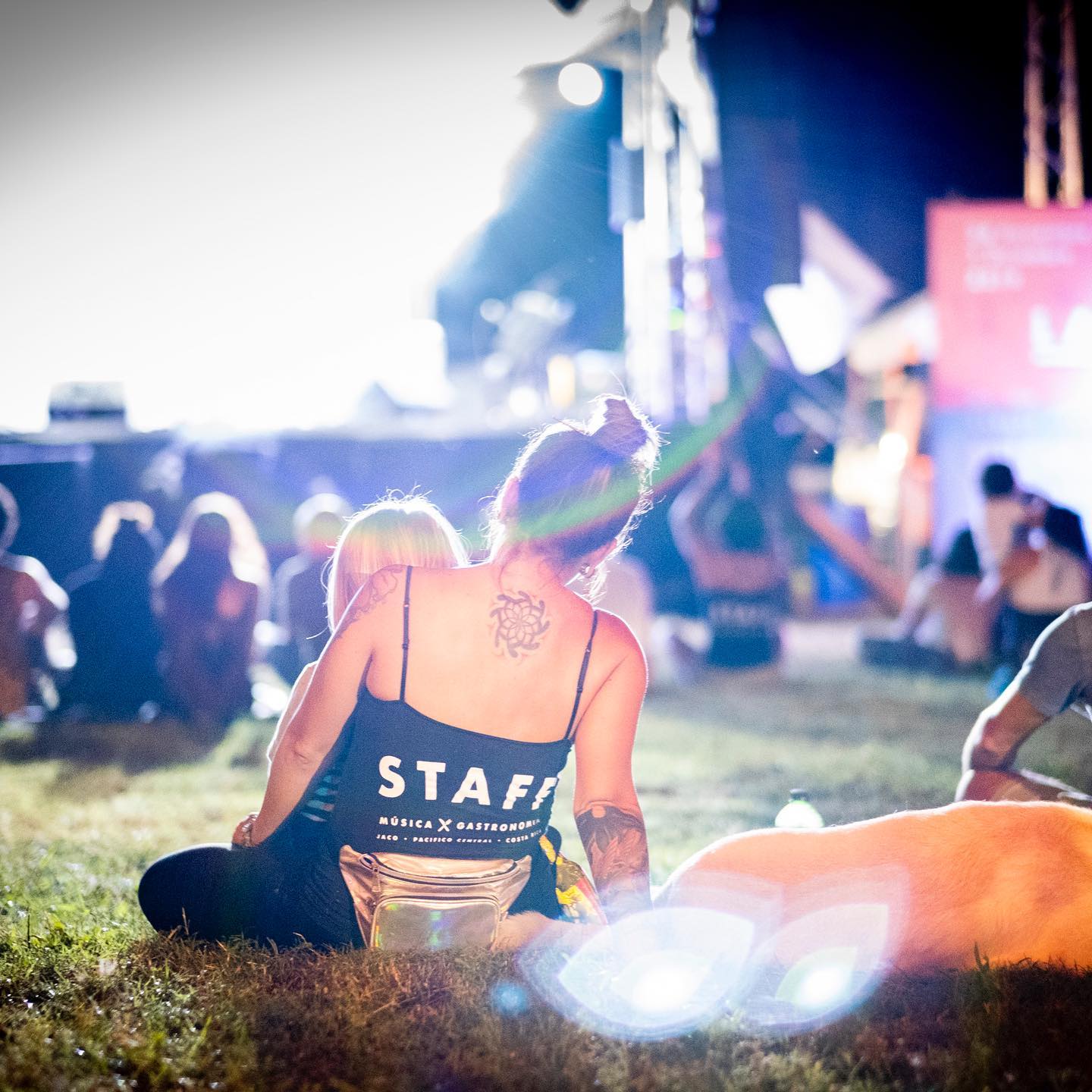 If you would like to see all the photos of the event, please go to the official Facebook page of La Costa Fest at https://www.facebook.com/pg/lacostafest/photos/?ref=page_internal.